Design Services
Orangerie offers a wide varierty of design services including seasonal plant installation for customized planters, holiday decor, and full scale garden design.
Contact us to discuss your project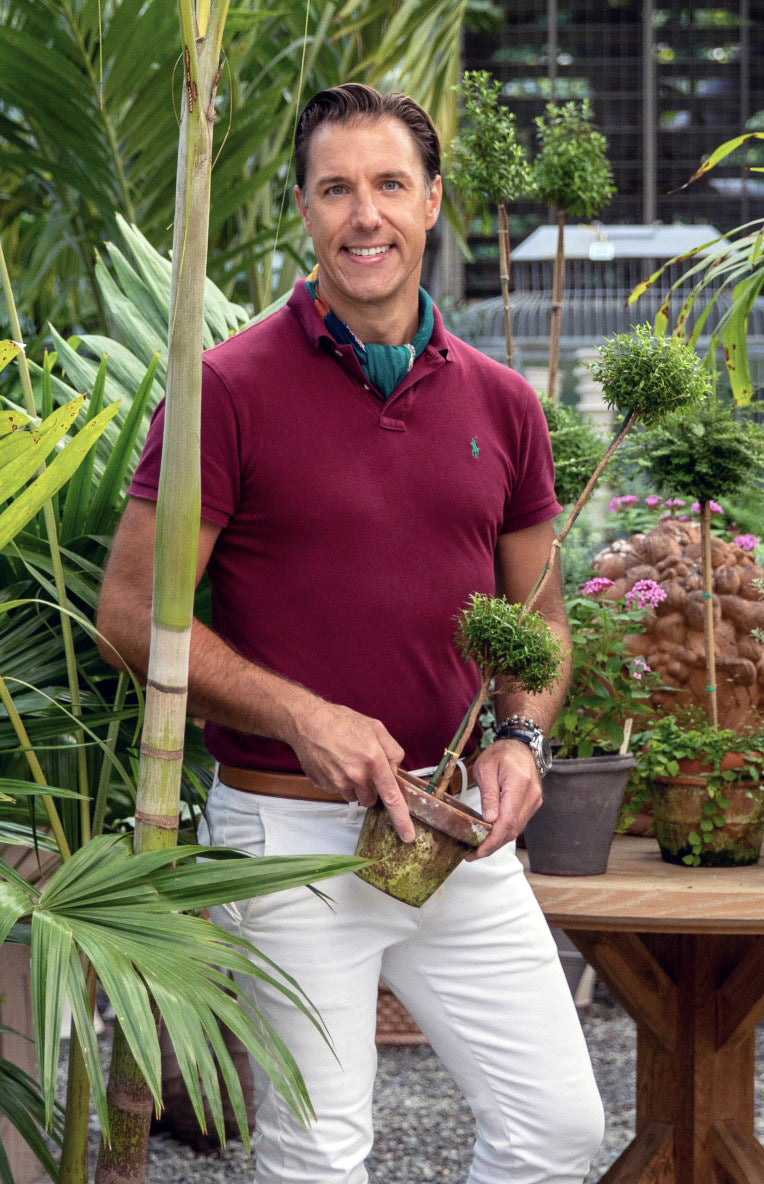 About Anthony
Owner Anthony Bellomo started Orangerie after practicing as a landscape architect for 20 years. The shop has allowed him to indulge his passion for plants and vintage finds for the garden, but he also continues to consult on design projects. He takes on a handful of large garden design projects every year, and oversees all custom installations.