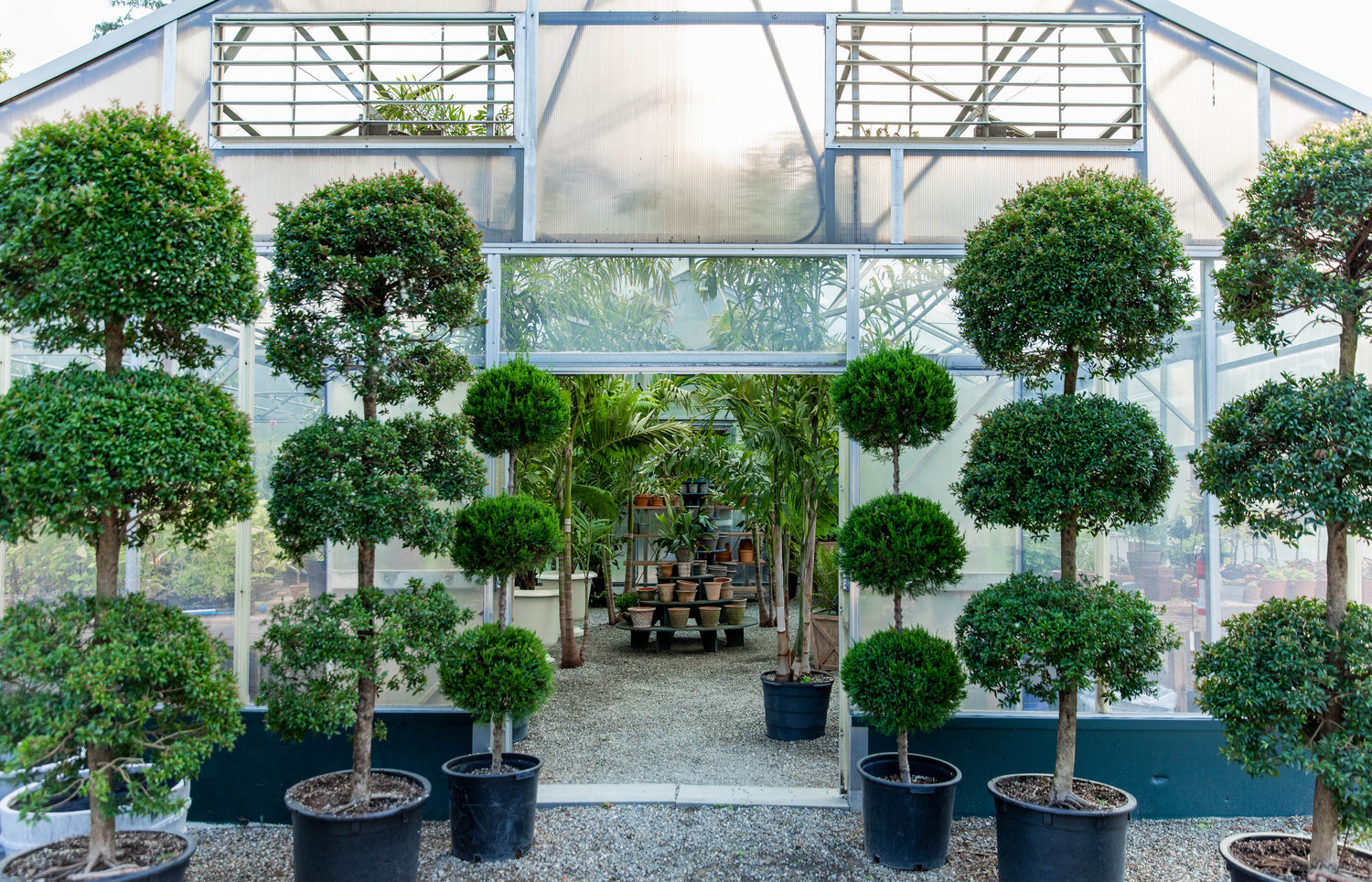 What's an Orangerie?
First brought into fashion in the 17th Century, the orangerie was a space to house exotic plants over the winter, particularly citrus and fruit trees. Often, these structures were architecturally significant and, themselves, grand confections. Orangerie Garden + Home provides a retail environment that evokes that sense of style by curating an assortment of indoor and outdoor plants, items for memorable entertaining, and unique accents for the garden and home.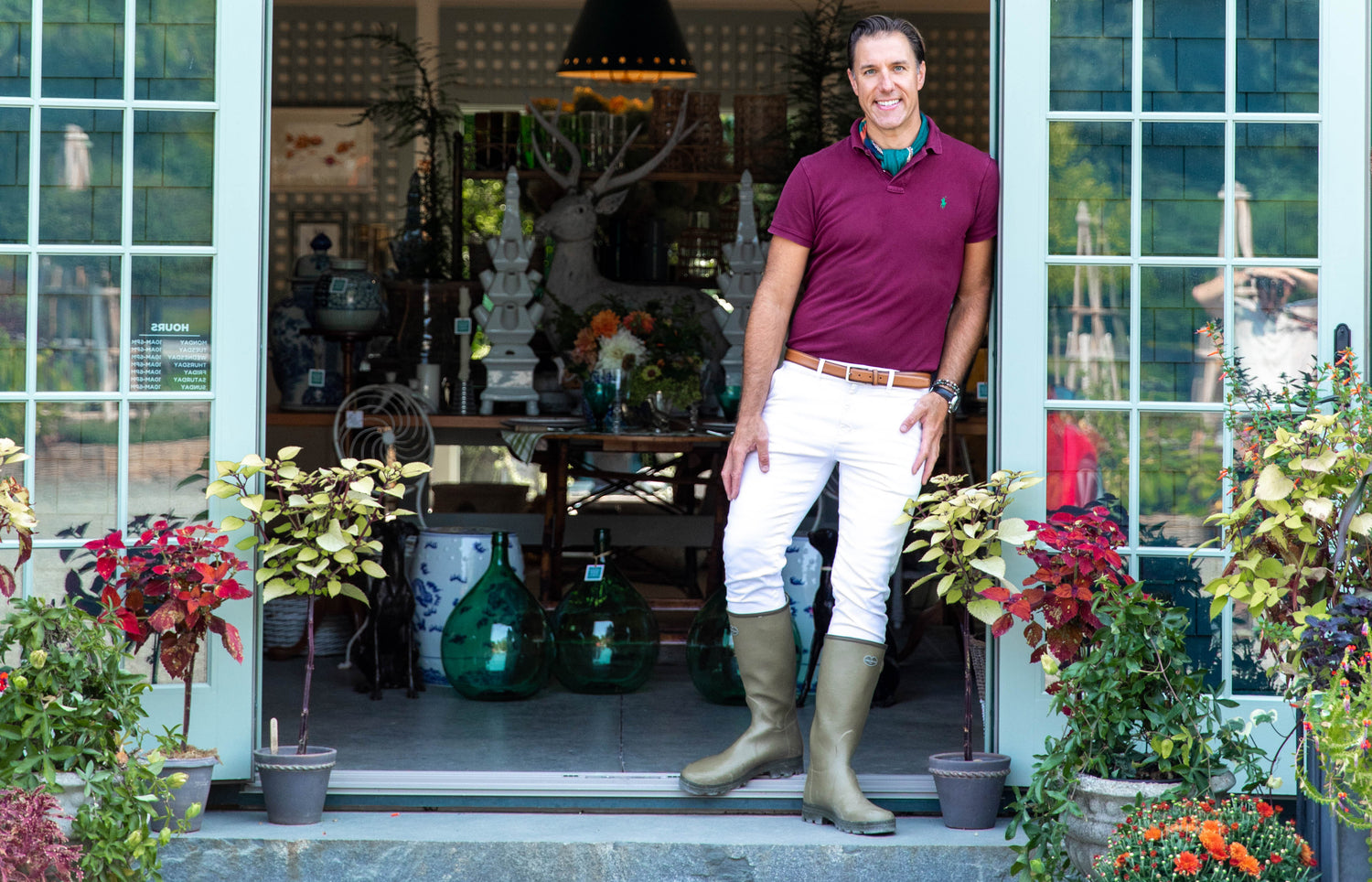 Shop Philosophy
Owner Anthony Bellomo created Orangerie as a retail experience that combines beautiful plants and garden objects with chic and charming treasures for the home. The objective is to marry together his love for design with his passion for the garden.